The Founding Women of DT
There are three very important people at DT that never get the credit they truly deserve. They are the backbone and foundation of what we do, and they have all made major sacrifices to help our dream become a reality.
Annie Birdsong, Ariel Levy and Susan Fontaine – the founding women of Dirty Toe.
On the first day of the company, we literally took over Susan's house. We had offices in her guest room, kitchen, living room and closet – we kindly let her keep her bedroom.
Shortly after, we uprooted Annie from Nashville and Ariel from Houston, and we immediately put them to work. Actress, festival worker, video critic, dog walker, party host, designer, artist, mother etc, etc – they have held every job at the company (in addition to their day jobs).
They are all teachers; they are all badasses. (And if you are a teacher, you are a badass too.)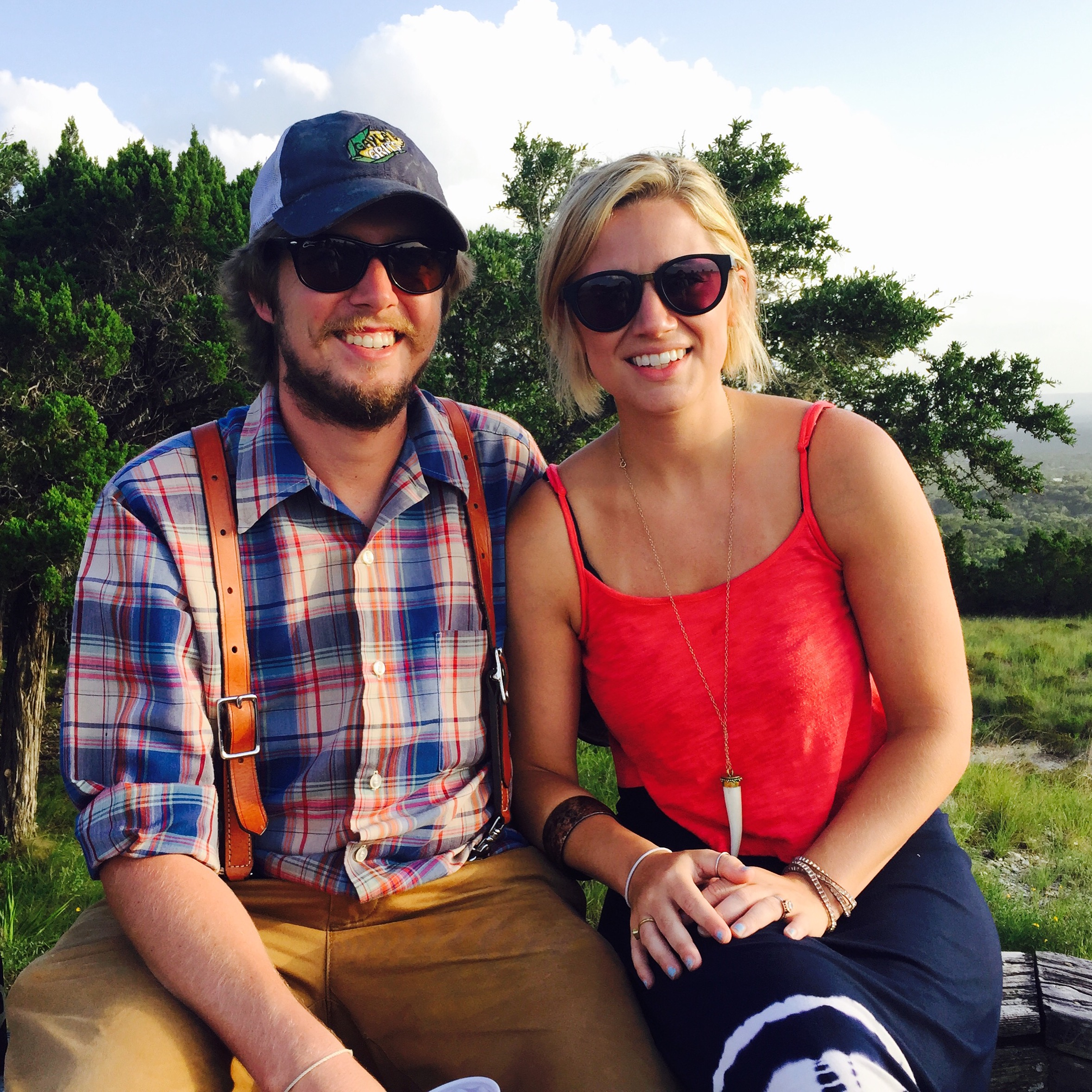 These women are champions. They peel us off the floor when we are low, and they excitedly celebrate our highs. They are the magic that keeps this train rolling, and we love them for that (and so much more!).
Thank you Ladies for everything that you do!