BARRICK GOLD CORPORATION is the largest gold mining company in the world, with its headquarters in Canada.
How do we support Barrick's GLOBAL INITIATIVE to bring WIFI UNDERGROUND, improve the company-wide chain of COMMUNICATION, and increase TECHNOLOGICAL INVESTMENTS and PARTNERSHIPS?
We createD an enhanced suite of cinematic videos and marketing materials.
DT completed projects in three countries and focused on seven different elements to capture the impact that Barrick will have on the overall mining industry, alongside BARRICK'S partners: AuTec Gold Lab, and Cisco Technology.
"Many thanks to the DT Productions team for the work on the Barrick Nevada Investors Day video. It was extremely well received and showcased our assets and people in a way we could not have done ourselves. Well done!"
ANDY THOMPSON, BARRICK HEAD OF STAFF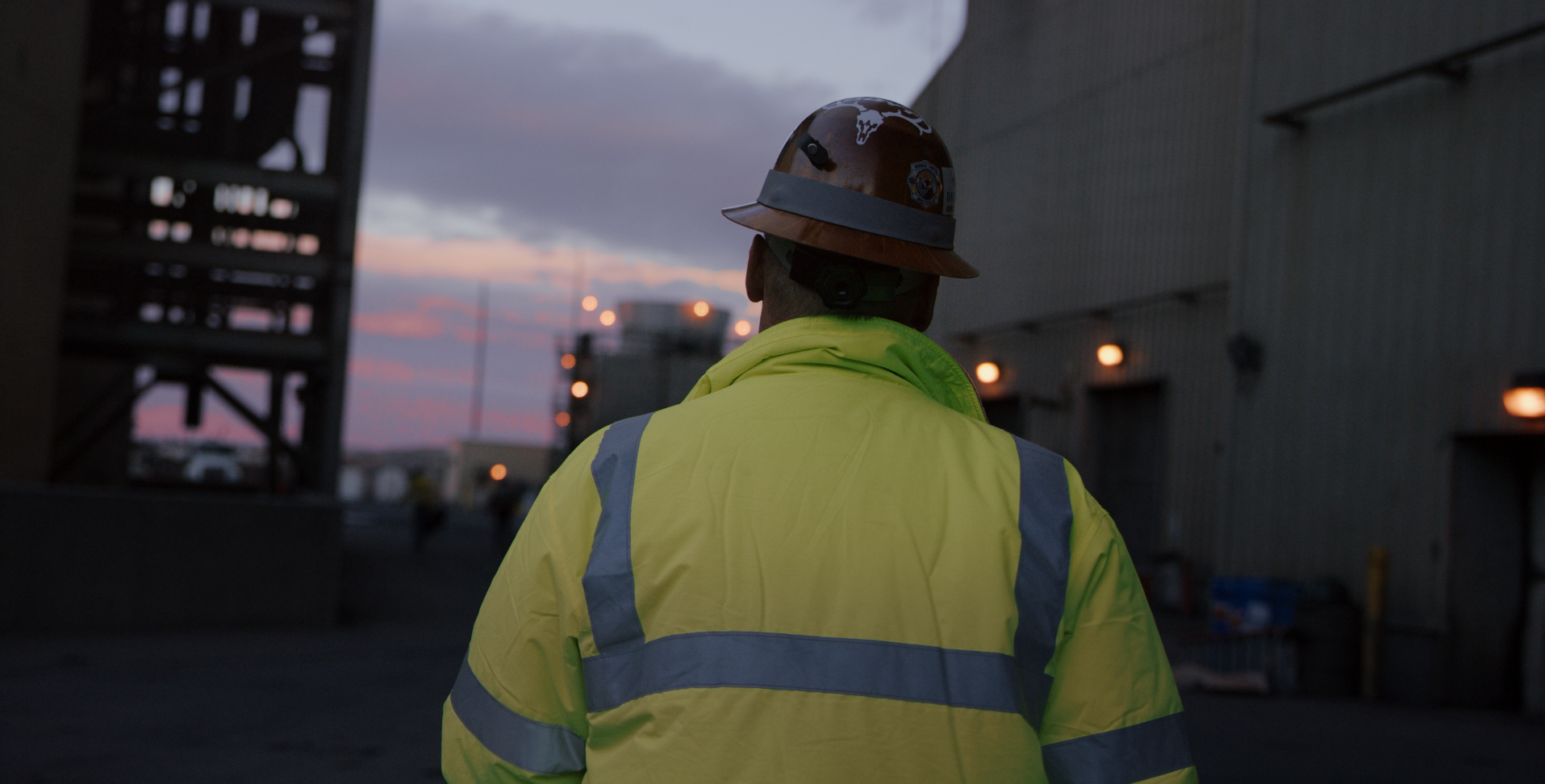 Watch Barrick: Gold INNOVATION→